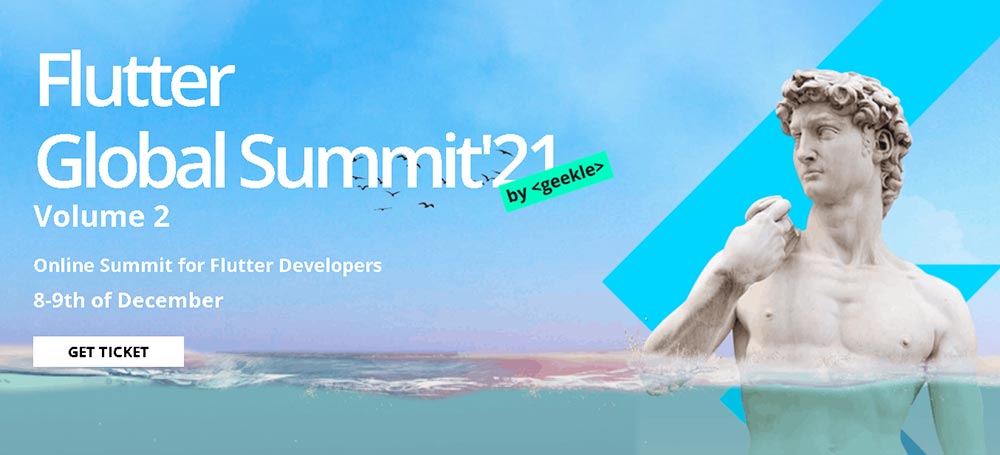 Geekle.us is a USA-based organization that organizes global summits all year long involving everything related to the IT industry. Reactree is going to be a part of Geekle's upcoming Flutter Global Summit Volume 2 which will be held on the 8th & 9th of December 2021. As with Volume 1, this summit will bring together tech experts from around the world to gather at a single platform and speak about anything and everything you should know about Flutter in today's tech age, from discussions on building full-stack Flutter apps to Flutter animation, and running background services in Flutter. Speakers from Google, Microsoft, AWS, Toyota, etc. are invited to deliver sessions.
Reactree's CEO – Sakina Abbas is part of the summit's core program committee as well as the panel of speakers.
Reactree is proud to be actively involved in Geekle's Tech Summit to create a learning environment for the industry to gain knowledge on Flutter, Google's portable UI toolkit for crafting mobile, desktop, and web applications, which is quickly becoming the future of the tech industry.
Read more: Pakistan's first female Google Developer Expert – GDE for Flutter